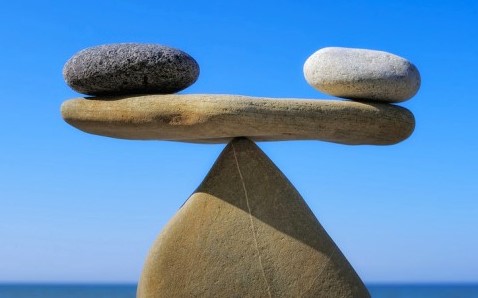 After trying very hard also You are not able to enhance your relationship?
DEEP ABILITY CONSULTING's RELATIONSHIP BLUEPRINT is specifically designed to enhance and excel in your professional and personal relationships.
Each individually will be going through his own journey with the set of proprietary tools.
Workshop is relevant to each individual.
With limited number of participants individual attention to each participant is guaranteed.
RELATIONSHIP BLUEPRINT
Date: TBD
Timing: 9.59 AM to 5:00 PM
 Unique one of its kind workshop with internationally researched, approved and implemented tools and techniques.
WHO SHOULD ATTEND?
Individual who wants to strengthen professional & personal relationships
Anyone whose success depends on effective & scientific understanding of relationship.
Anyone who desires to overcome relationship barriers.
Anyone who wants to understand & implement the proven methodology for relationship enhancement
You can be anyone:
Sales & Marketing Professional
Project Manager, Project & Team Leader
Team Member
Entrepreneur
Employee
Freelancer
Professionals & Consultants
Technical & Specialists
Supervisors & Executives
Leader of an organization, NGO, Social & Political Parties
Husband / Wife / Fiancee
Parents
Son / Daughter
Brother / Sister / Cousins
Chief Trainer:
PARAG GADHIA (ex-Vice President J P Morgan)
PARAG is Certified:
Level 4 Directive Communication Facilitator (AIOBP, USA) (Directly Trained By Inventor)
Musical Windows Memorization System (Directly Trained By Inventor)
• LEGO SERIOUS PLAY Facilitator
• Tony Buzan's Mind Map Practitioner
• NLP Practitioner
WHAT WILL BE COVERED IN WORKSHOP?
Participant will unleash a new perspective to relationship with self & with others
Participants will get to do the Colored Brain to uncover the genetic processing style of their brain.
Develop self-confidence and enhance self-esteem in dealing with people.
Develop capabilities to overcome misunderstandings and minimize conflicts through understanding the brains genetic processes.
Will develop an understanding of other people's brain color.
Discovering Your Top Emotional Drivers
Combining everything to get the blue print to enhance yourself and your relationship professionally and personally.
Communication Improvement Areas:
Determining what brain processing types are complicated for you to mix with is instrumental in preventing potential problems in professional and personal relationship