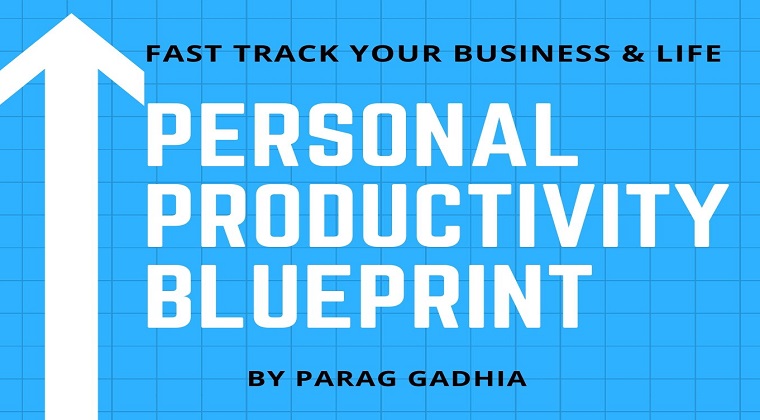 Personal Productivity Blueprint program is for any individual who feels that "I have more potential to achieve more" and who wants to get started on their journey of improving productivity and achieve consistently more with the existing resources.
It's application focused so that you learn and implement it.

A detailed Workbook is included in the program. Using this workbook you can start implementing what you learn through out the program from day 1 itself.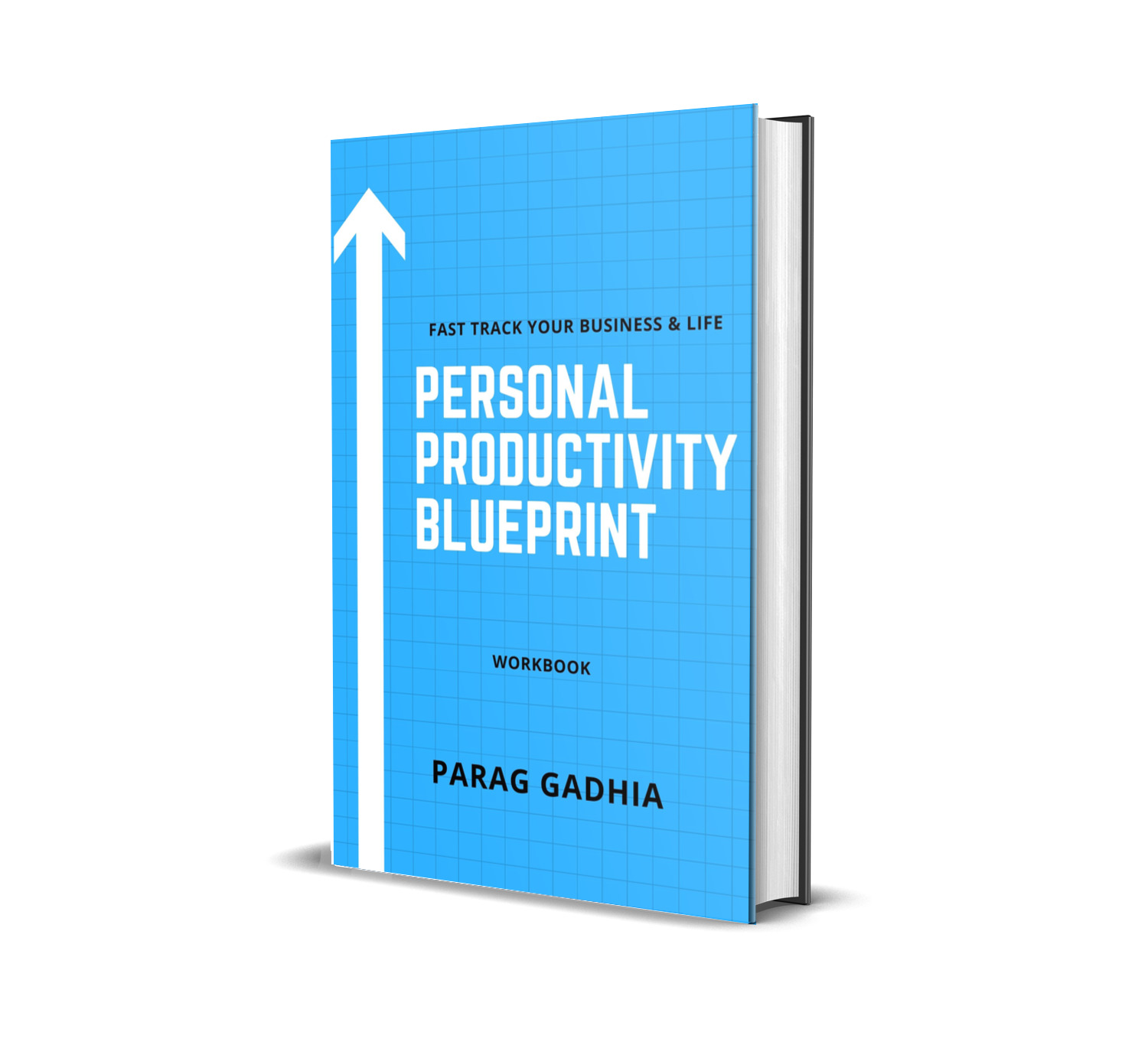 You will have the whole blueprint of your Personal Productivity with tools made at the end of the program so you know what action to be taken, where and how.
This program is your productivity mirror, look into it and prepare yourself to your to get to the next level in your business, career and life.