OUR SERVICES
We Provide Following Result Oriented Solutions
About Parag Gadhia
Coach, Entrepreneur, Facilitative Trainer & Keynote Speaker
Live The Life – Lead The Life, Don't Just Live, Lead It.
I am the Founder & Director of DEEP ABILITY CONSULTING®. I am passionate about Personal Leadership & Accountability, Ideation & Innovation and Personal Productivity Enhancement. I believe strongly in Inside-Out Leadership approach. I have the strong feeling that one can lead the team and organization only by leading oneself first.
TATA, Reliance, Sungard, Mahindra Finance, GSG Telco, L & T, UPL, Generals Mills & Many More.

BPCL, IOC, HPCL, LIC, Indian Railways, State Banks, Indian Airforce, NJA, SJA

Munters India, Luminosity Pictures, Magnamious, Al-Can, Senapathy Whitelay & Many More SMEs

ICAI, ICSI, FPGI, NMIMS, DBIT, Network FP, SFIMR, Ruia College, Tolani College, LTIET Eng. Colege, Marawadi Eng. College & Many More.
Our Happy Participants - Do Connect With Me For More Testimonials
Rajesh Kamath – Consultant
Akadas – Deputy Director
Mahadevan Mudaliar – Sr. Manager RPG
Latest news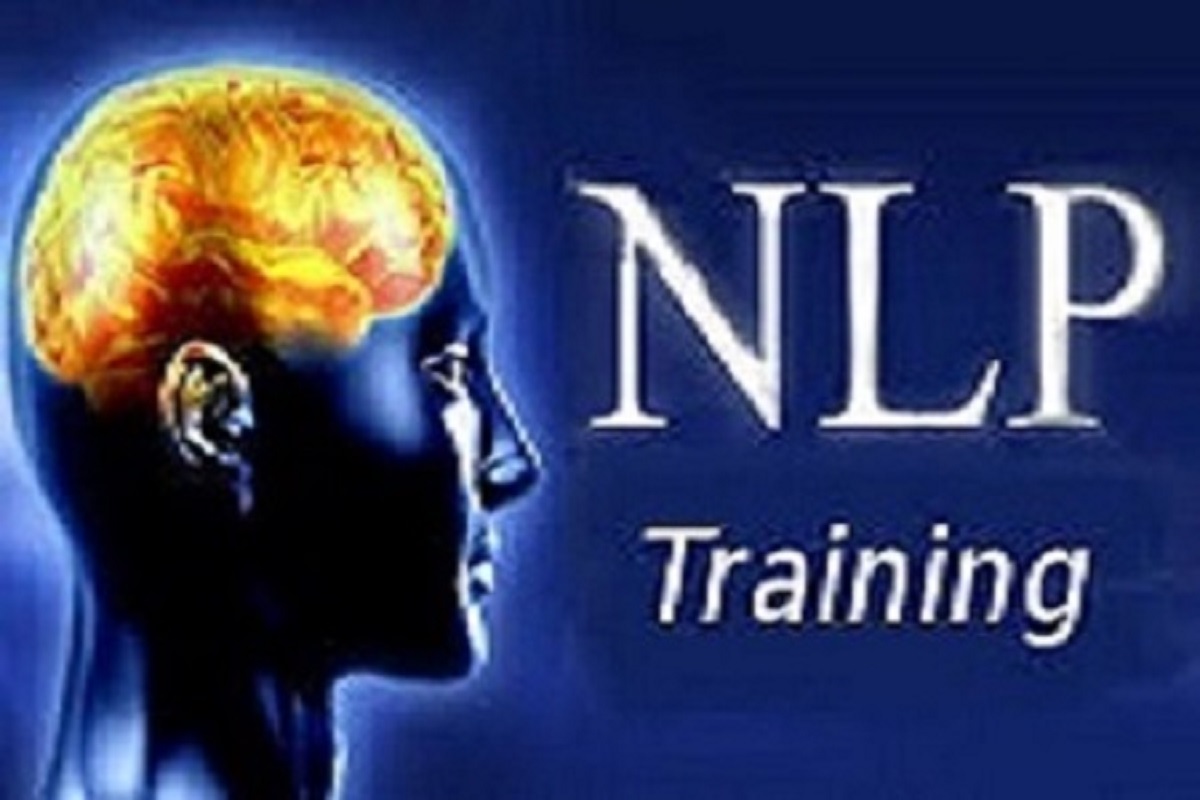 Lead The Life with NLP Personal Change & Business Growth with NLP 15 & 16 -May-19 (10 am to 5 pm) Is stress ruining your life? Do you think everything in life going against you? Is your relationship in personal and professional life going nowhere? Come join Parag Gadhia's (NLP Master Practitioner & Coach) and Read more about Lead The Life with NLP[…]
Previous
Next
Email - paraggadhia@gmail.com