MEMORY MAGIC Online COURSE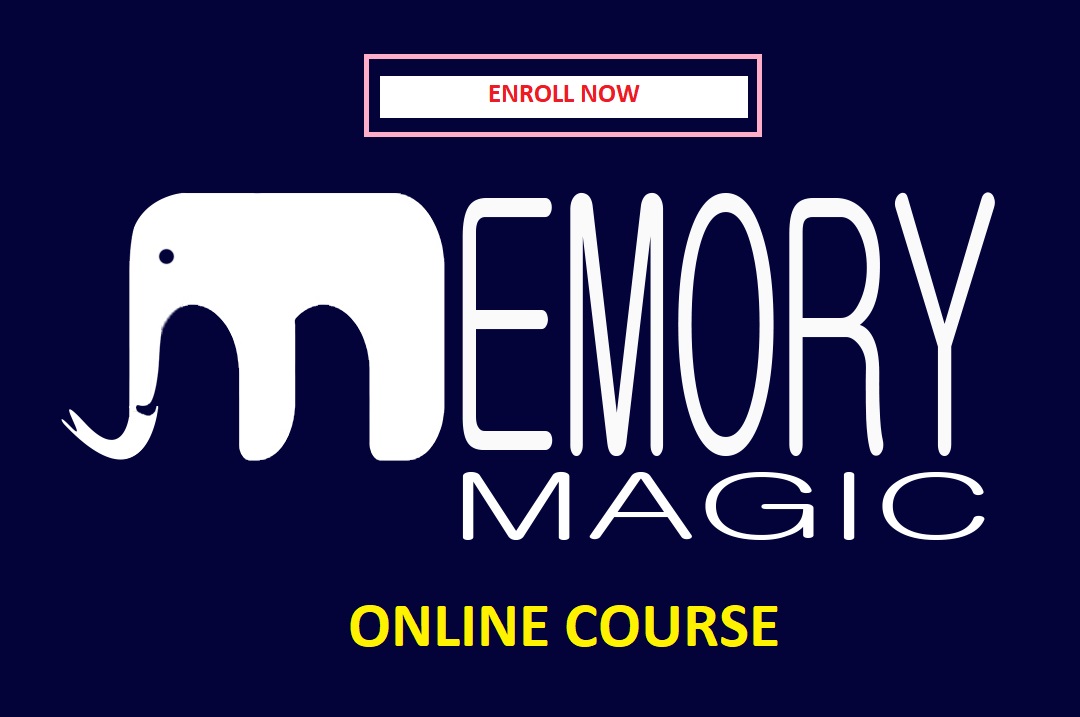 MEMORY MAGIC Course is one of my most successful course which I have been teaching since last 8 years in offline mode at various cities in India and at various corporate houses.
Some of the organizations benefited by this course are *IOC, TATA CHEMICALS, SUNGARD, HPCL, INDIAN AIRFORCE, BPCL* and many more.
Also some of the institutes where I have conducted this programs are *St. Francis Institute of Management & Research NMIMS Alumni, National Judicial Academy, Saarth Classes* and many more.
There were many request from various parts of India to conduct it but was not possible to do everywhere. Also many were interested in the workshop but because of their schedule they were not able to attend it. Also I had reduced the frequency of the workshop from once in 1 month to once in 3 to 4 months.
Hence I created the *ONLINE* version of my MEMORY MAGIC Workshop *OMM* so that maximum people will benefit from it.
Also the good news is I am offering at *67% DISCOUNT* of in person workshop as an INTRODUCTORY OFFER.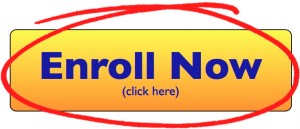 Another advantage of this workshop is You can access the program for 6 months from the date of enrollment.
*ONLINE MEMORY MAGIC* course is an *APPLICATION ORIENTED* memory course that expands your ability to recall information by educating you with the natural language of your memory.
It is Your COMPLETE personal guide to remember *Numbers,Names, Presentation, Project Data, Study Material, SPEECH  & Much More*
The course will help you to understand the fundamentals of Memory System and how to leverage various Memory Techniques to enhance memory from current level.
The concepts are made clear so that participants can design their own system suitable to their own individual needs.
The biggest advantage is it's not just theory but has practical implementation.
The course comes with detailed *Workbook* and supporting handouts for download.
You can also enroll in the course by clicking the following link:
-------------------------------------------------------------------------------------------------------------------------------------------
Personal Productivity Online Course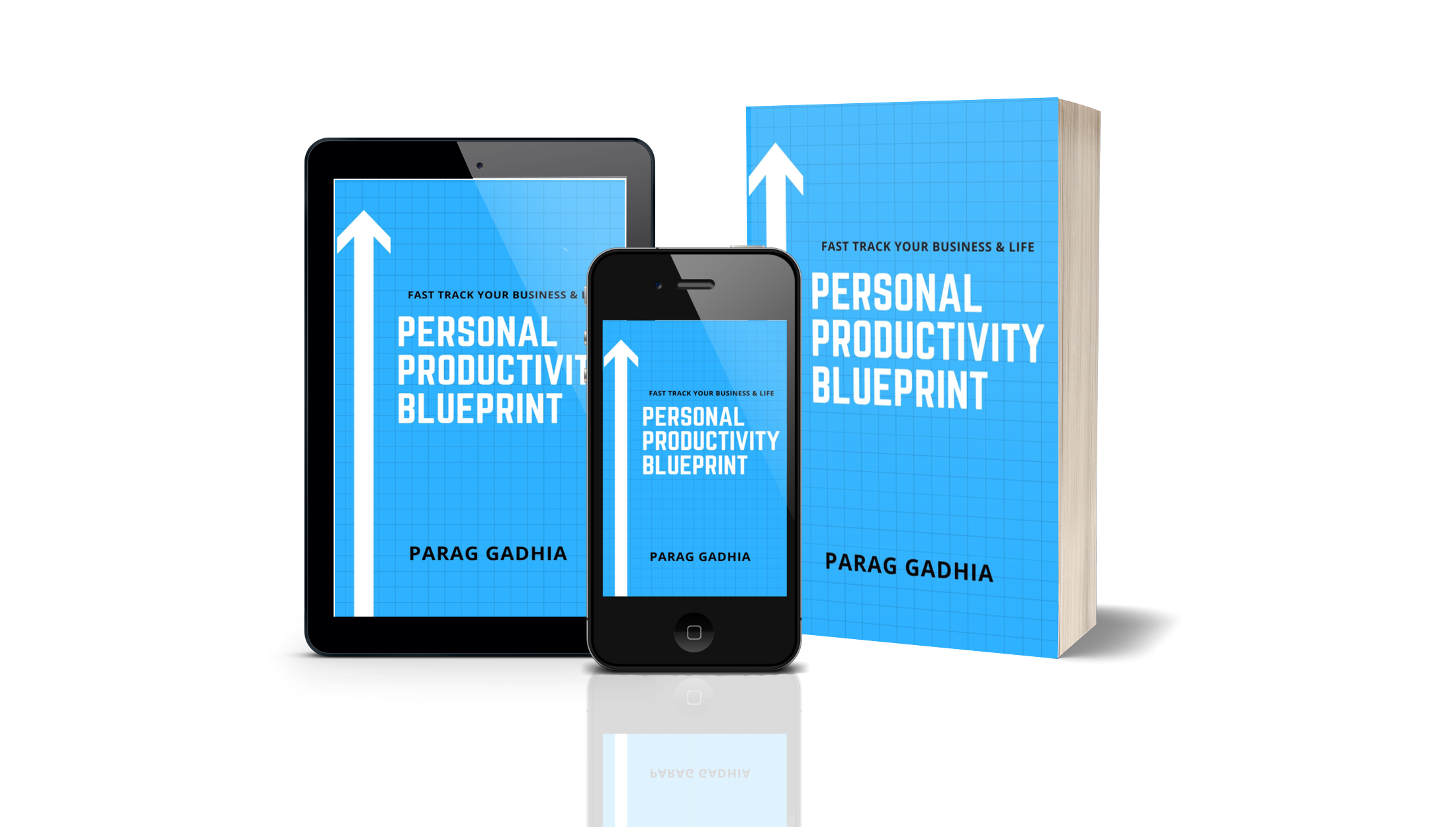 This course is been designed to help everyone who feels need to improve the way they manage their time and themselves.
Also the good news is I am offering at *70%* DISCOUNT of in person workshop and biggest advantage of this course is You can access the program for 6 months from the date of enrollment, so that you have enough time to complete and implement it. .

If you are going through one or more of following and this course is definitely going to bring fresh insight to you and new beginning in your life:
Having Life and Work with lot of clutters and bogged down by it

Facing difficulty in concentrating and frequently getting distracted with whats happening in life

Feeling yourself unorganized

Facing difficulty to prioritize the task

Suffering from habit Delaying the stuff which should have been done long back leading to stress

Trying to figure out where you are loosing out on been productive

Suffering professional and personal relationship because of been unproductive

Want to have effective meetings

Learn to have the productive morning routines

Learn to avoid wasting time on computers
You can also enroll in the course by clicking the following link:
https://www.instamojo.com/paraggadhia/personal-productivity-blueprint-program/?discount=ppb50
------------------------------------------------------------------------------------------------------------------------------------------